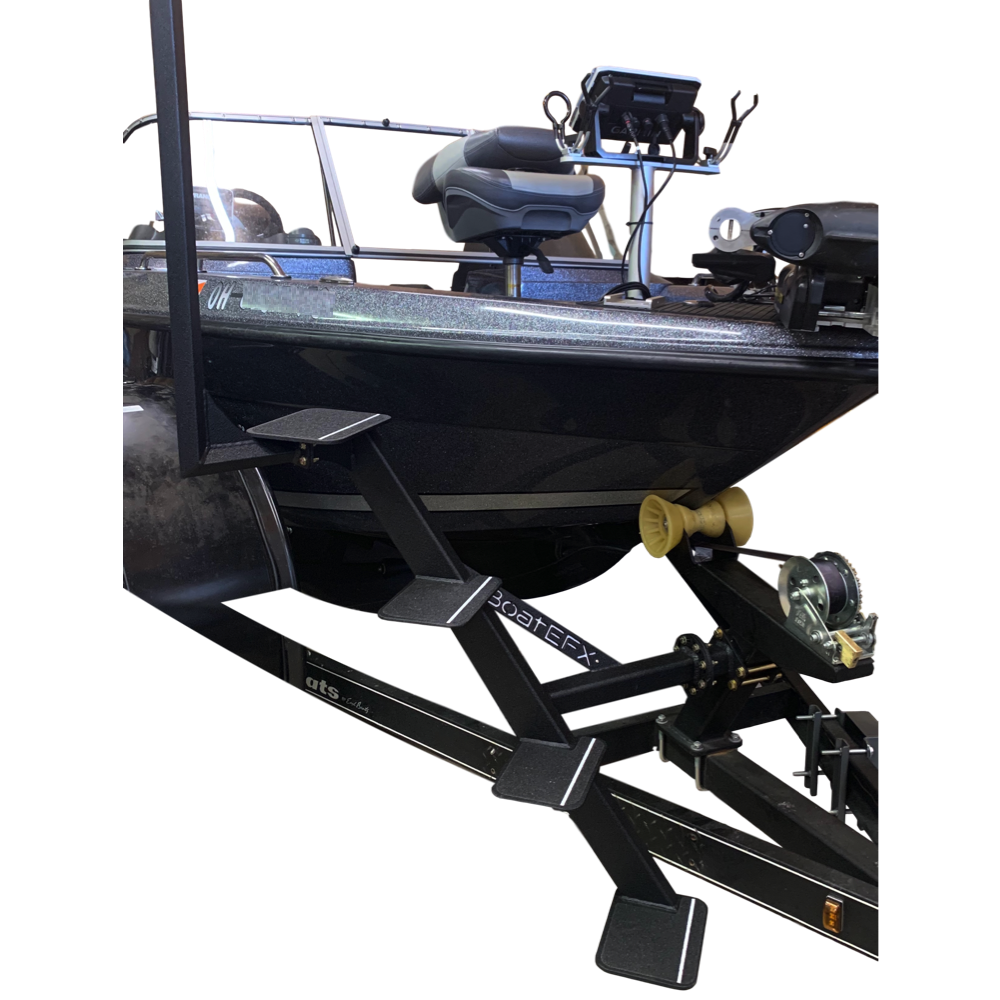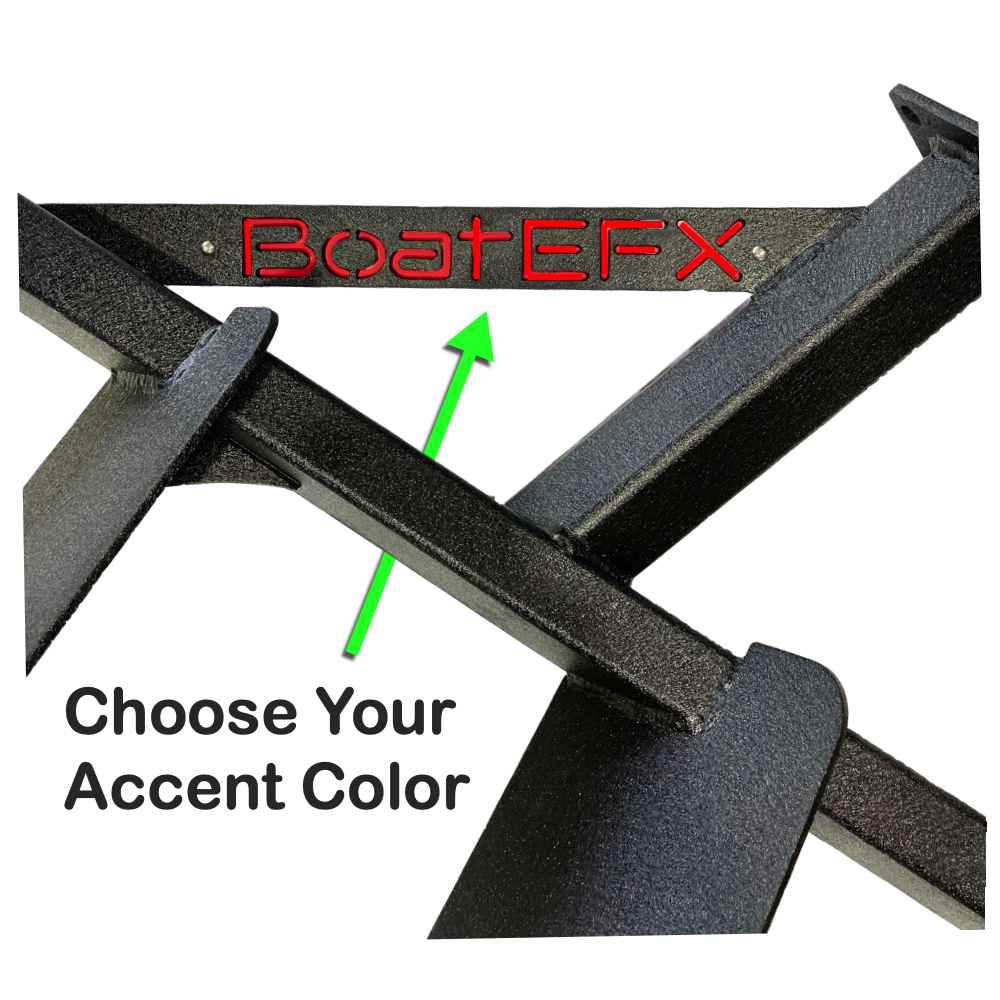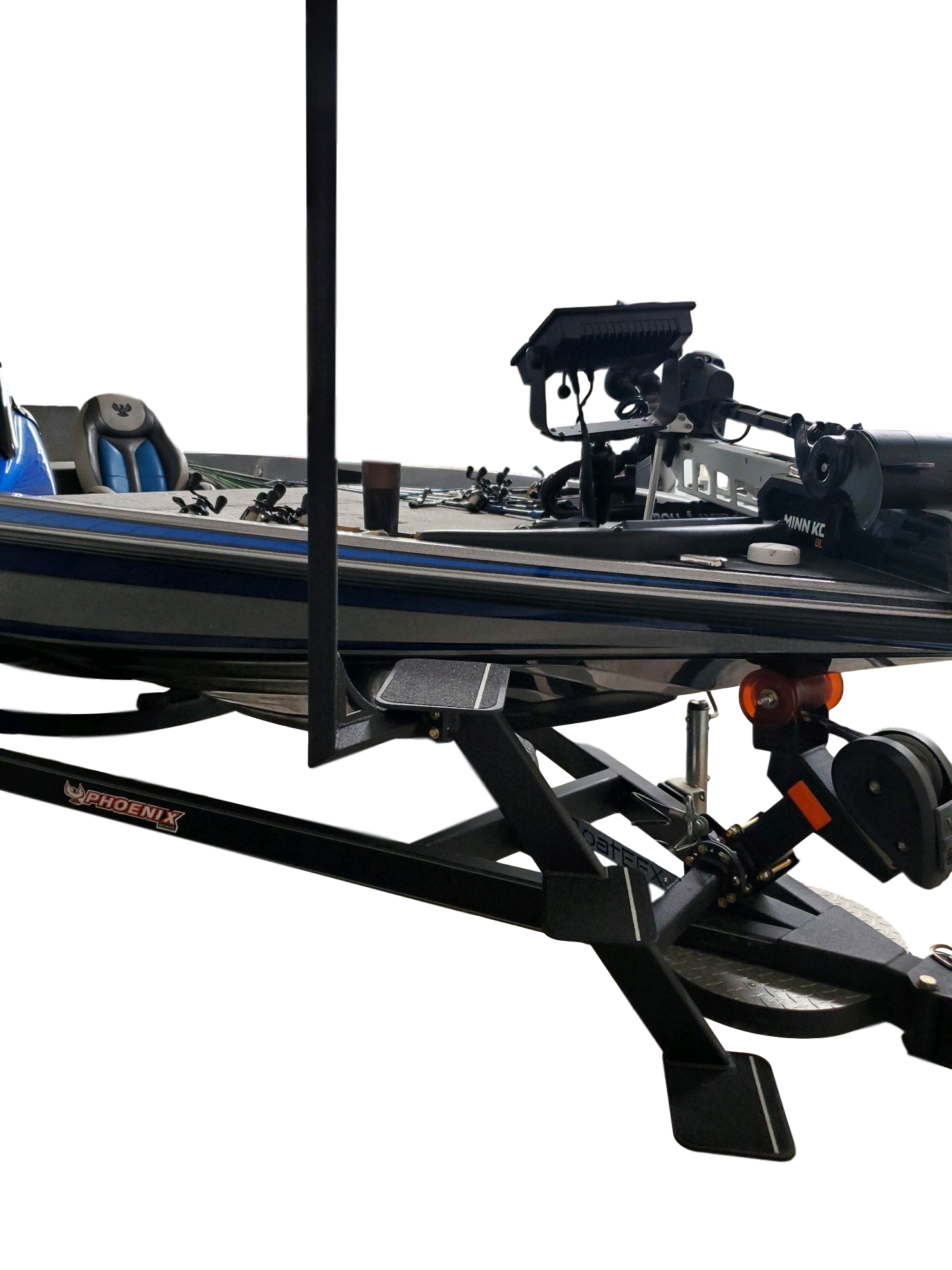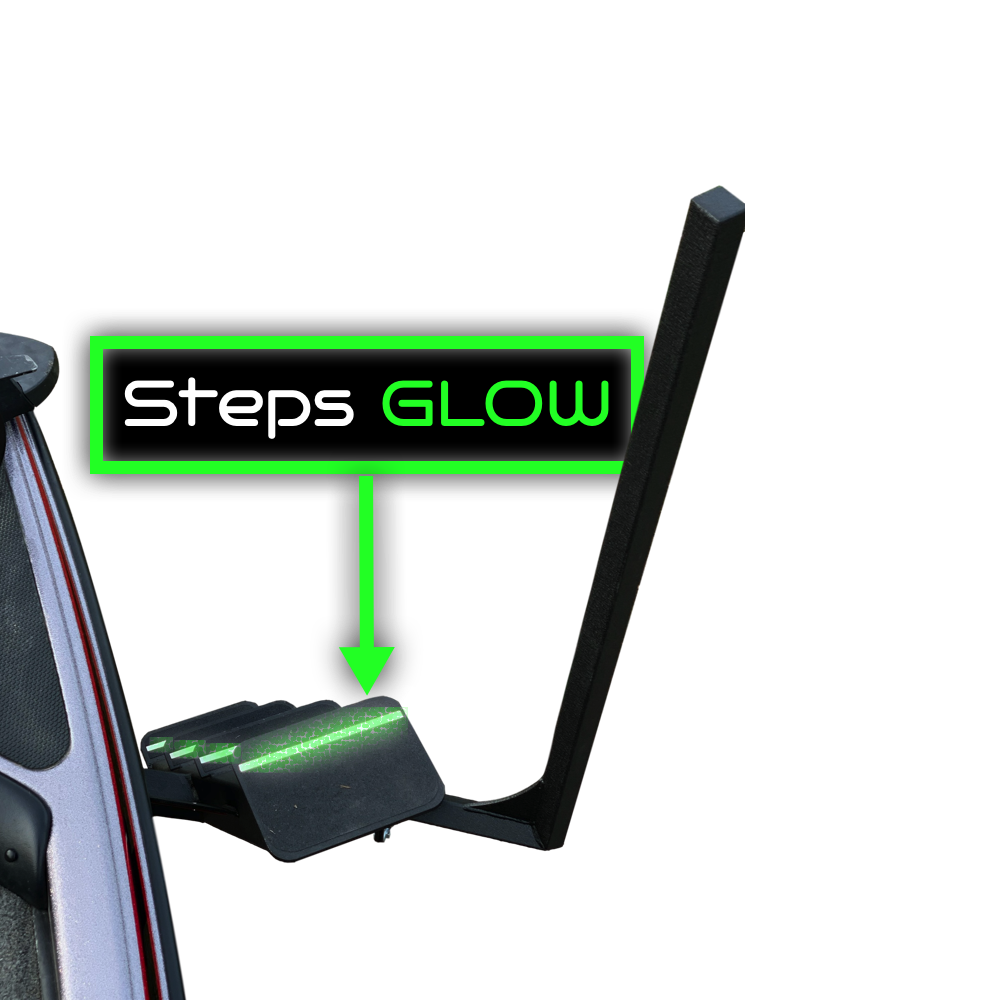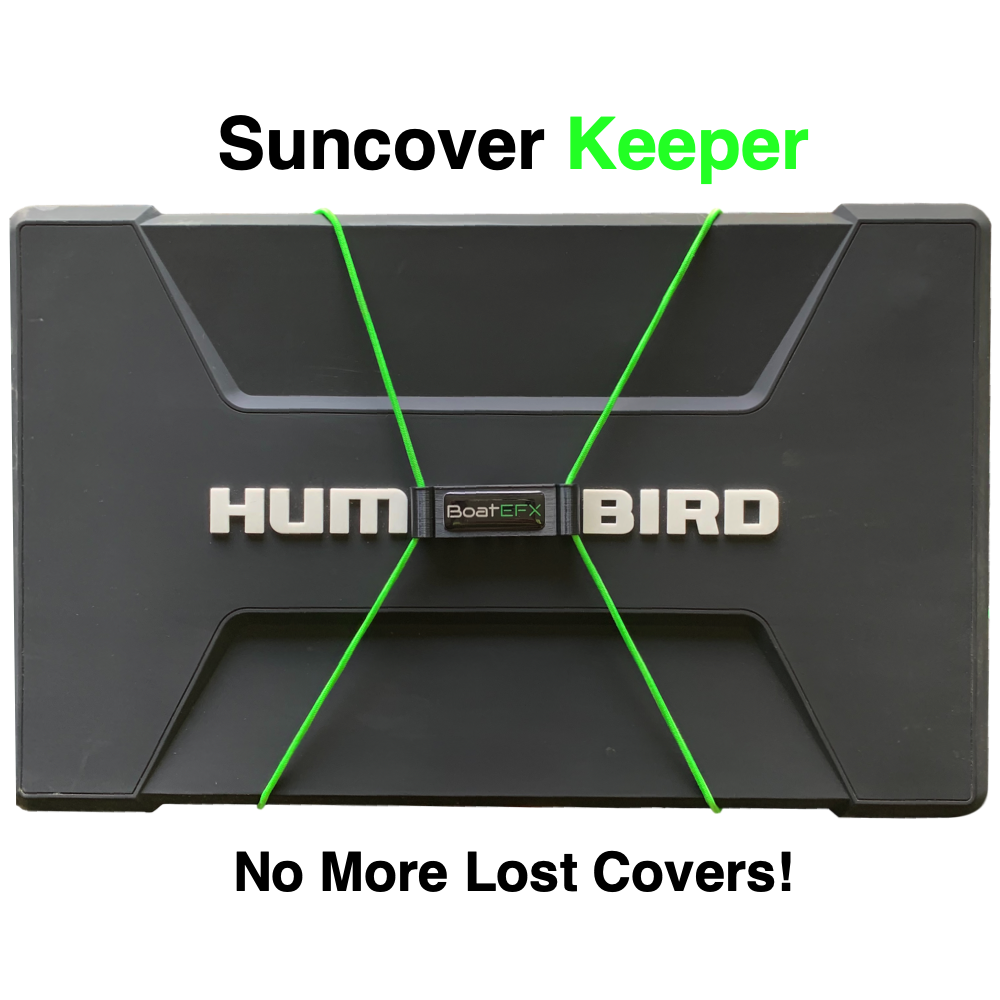 Best purchase since theUltrex
Being a bigger guy, plus having a boat with full fiberglass fenders, made getting into and out of my boat was hard. It actually would cause me to only go places where I could dock to ramp, just so I could step into and out of the boat without getting hurt. Since the addition of the BOATEFX steps, I caan go anywhere anytime without the hassle of bellyflopping out of the boat. They are truly one of the greatest purchases I have made ever, for any of my boats, and everwhere I go people ask about them.
Chris Wells
All Steel Construction with Durable Powder Paint Finish

Made in Waynesville, OHIO USA
Here at BoatEFX.com we specialize in fishing and boating accessories for bass boats and fishing boats, We will soon be expanding into fish and ski and pleasure boat accessories. BoatEFX is a small business that focuses on USA made bass boat trailer steps and other marine accessories. We are customer service driven and everyone at BoatEFX has an extensive bass fishing tournament history with a lifetime of being in the marine element. Our goal is to provide fisherman and pleasure boaters with quality accessories that make your day on the water more enjoyable. BoatEFX designs, CNC cuts, welds and powder paints in-house and we are currently working on prototypes for fishing electronic graph bow and helm mounts, boat lighting, boat trailer steps and ladders, and other fishing and boating accessories.
Thanks for visiting BoatEFX.com
*Under normal circumstances purchases ship within 7-10 business days or sooner.